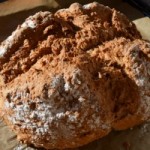 Happy St. Paddy's Day to all of you!!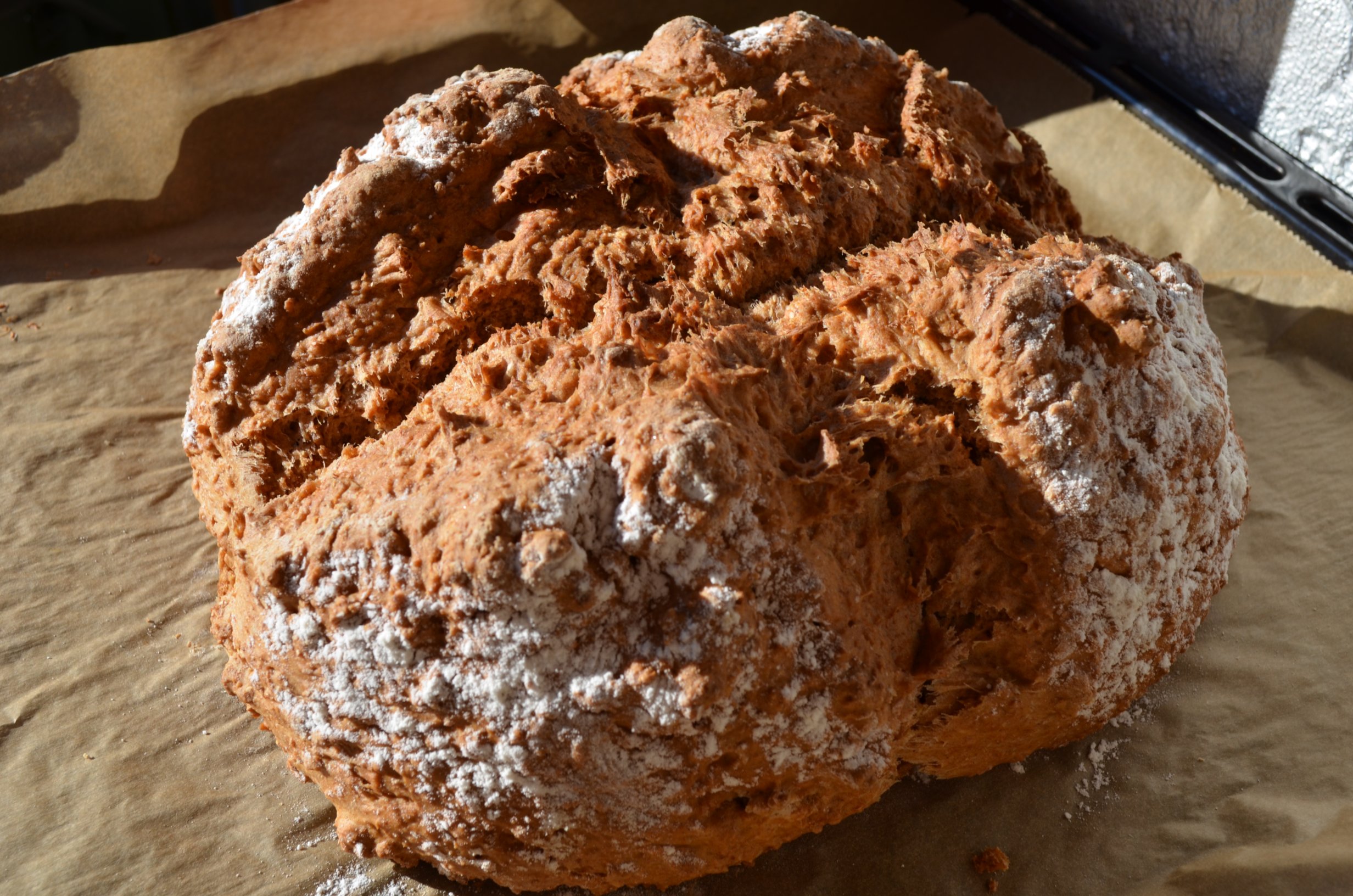 I am Irish by heart. 
That is what I am saying to those people that ask me if I'm Irish because of my naturally red hair, my name, or the west cork accent I get when I spend more then 2 days in Ireland.
I am Irish by heart.
I have stopped counting on how many times I have been on the green isle yet. It must be around 15… My very first time was in 2000 with the band of the music club of my hometown. It was kind of part of an official visit with our town being twinned to a town in south Ireland. We were a big group and we were so very welcomed by the people living in our twincity. We ate together, we drank together and we did a lot of celebration. I was only 11 years old when I went to Ireland for the very first time, but I left a piece of my heart there which made me come back again and again…
I am Irish by heart.
I love flying. I really do! But when the plane breaks through the foggy clouds and I spot the green rectangle gras fields with the borders of stone walls, it takes my breath away. And when the luck is with me I can see thick sunrays breaking through the clouds highlighting spots on the ground so that it looks like the leprechauns want to show me where they hide their pots of gold… I get emotional, I have butterflies in my tummy and it just feels sooo right… 
IT FEELS LIKE COMING HOME…
I am Irish by heart!
I have 'my Irish family' over there who take me in and take such good care for me all the times I need a place to stay or even if I don't – they will pick me up from the hostel and invite me to their home. I am so very glad to have met them!! We have spent so many hours having a pint in the pub, talking about our lives, having good homemade food and of course having a cup of tea at all kinds of times, even late at nights when we just got home from being out in town. Thank you so much for being there, opening up your hearts and home and make me part of you family!
Also the two girls and two boys that spent time at our house in Germany, they are my irish brothers and sisters. I am wondering how they are and what they are doing and it is always nice to see each other again!
All the friends I found in Ireland… I am so happy to have met all of you!! And I am soo glad to be back and meet you all again in august!!
I am Irish by heart.
I am struggeling to verbalize my feelings for this country that is so much more for me. I hope you get an impression of what I mean when I truelly say from the heart: I AM IRISH, at least by heart 😉
So I am bringing you one of my all time favourite irish foods for you: Brown Soda Bread. Every Irish mum knows how to make it, and so does mine too. I am also always buying some to take home! But since it isn't a very difficult recipe at all I also make it at home from time to time. Because it is mostly whole grain wheat flour you use it is also healthy too! Try it yourself!!
Irish Brown Soda Bread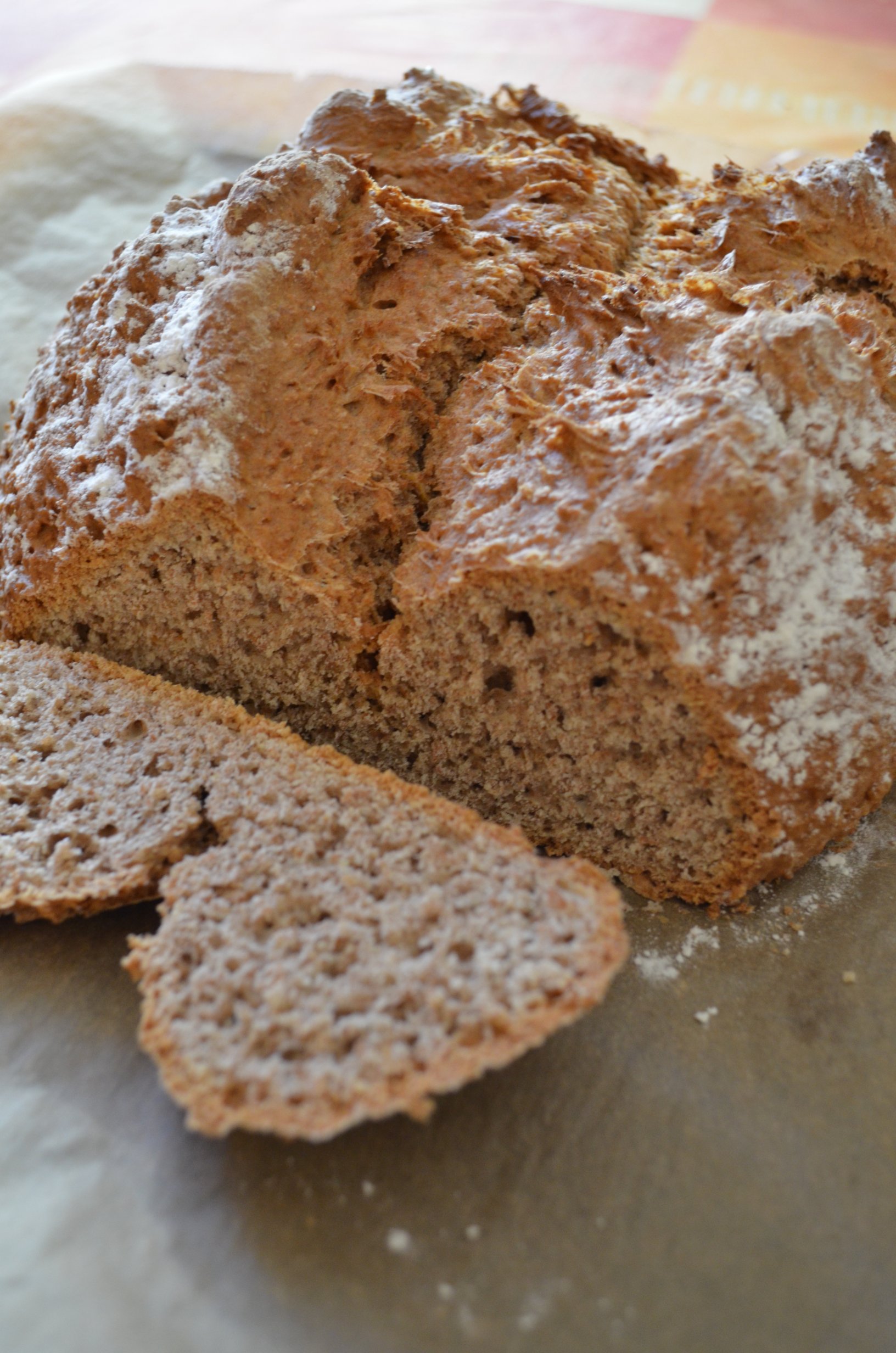 Ingredients:
3 cups coarse whole grain wheat flour
1 cup normal white wheat flour
1 teaspoon salt
1 teaspoon baking powder
1 teaspoon baking soda
1 3/4 cups buttermilk
50g soft butter or margarine (about 2 tablespoons)
1 egg
Directions:
1. Preheat oven to 180° C. Line one tray with baking parchment.
2. Put all the ingredients in your bowl. Mix gently (I used a handheld electric mixer with dough hook) but don't overmix! The dough will be very soft.
3. Put the dough in the middle of your tray with the help of a rubber spatula. Make the spatula wet and form your dough into a round or oval. Dust with flour or oats. For the traditional look use a wet knife to cut a cross about 1 cm deep into the dough.
4. Put the tray into the oven. The bread is ready after 50 min.
5. If you want the shell soft like you get the bread in Ireland you just put the hot bread into a wet hand towel until it is cool or better overnight.
6. Enjoy!! The bread tastes best toasted with butter or whipped cream and jam. But also try it with Irish cheese or smoked salmon!
Note: Irish brown soda bread usually has a nutty taste that comes from the coarse whole grain flour. In Germany you can't get the right kind (usually all whole grain flours are milled very finely) so you have to ask to get your flour milled more coarsly. Toasting brings out the nuttyness even more!

~Kathrin