Hello everybody! 
Some time has passed since my last entry. You wonder what I have been doing apart from going back to university after the winter holidays?
I was focused on preparing my first steps to share my love in sewing with more people out there.
I think it is quite common in America to buy and sell homemade products on sites like etsy.com . In Germany however those communities exist, but are quite a bit smaller than over there.
After I got a sewing machine for my last birthday I started to teach myself how to sew and I like it a lot!! The problem is: I could be sewing all day long – but what to do with all the things I sew? i definitly can't use them all by myself!
That is why most of the pouches and things I did in the past I made for somebody special and gave them away as presents. I must say, I was very supprised how much they loved those!! Some said it was very special to them because they got something that was handmade only for themselves. And as bonus – I liked sewing them very much too, so it was a win-win on both sides 🙂
When the new year started, I thought about if it was possible to sell some of those on handmade websites like etsy.com or dawanda.de even in Germany. So I opened up one shop on either of the platforms and started to make some produkt to sell: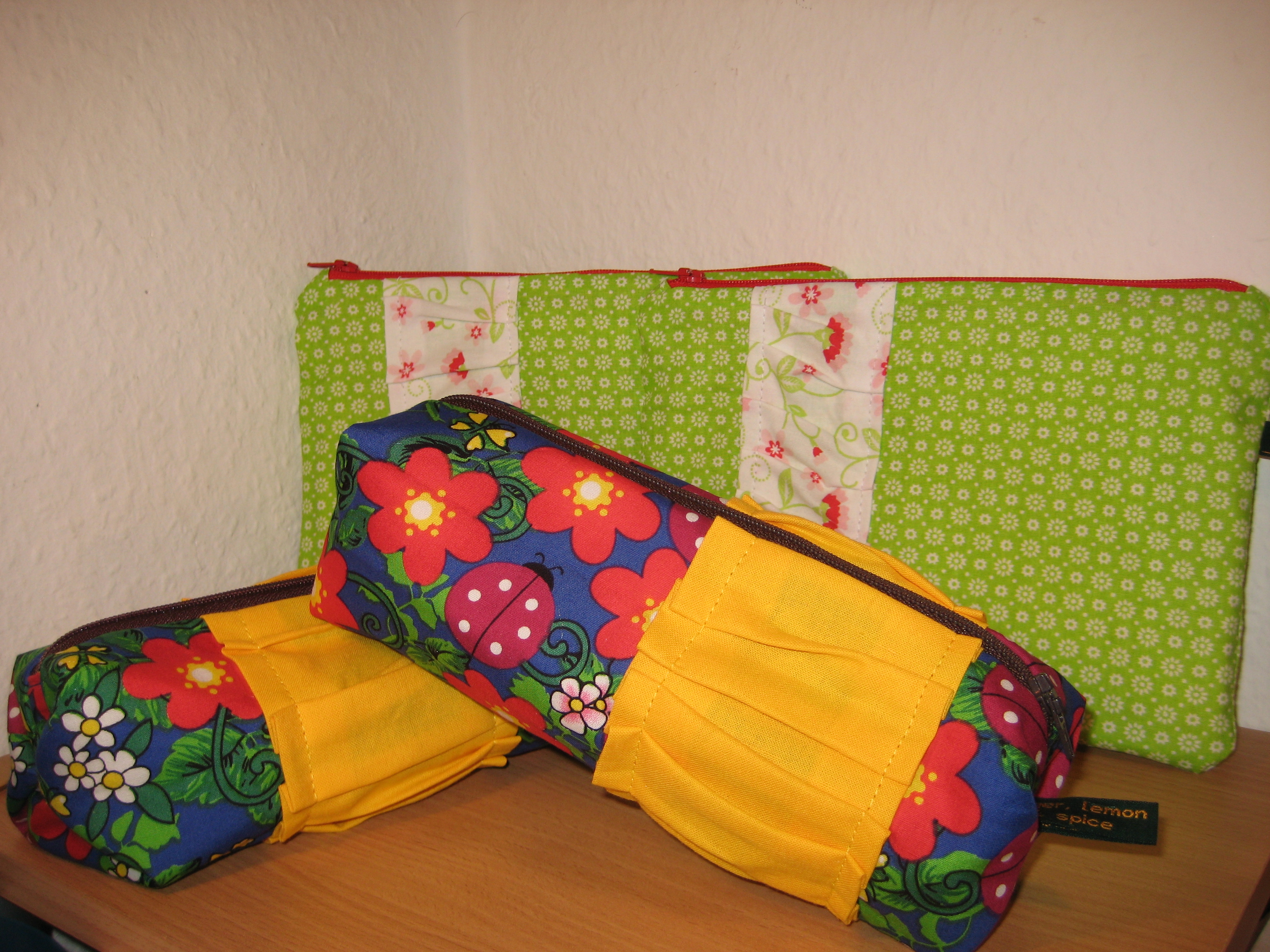 I put one of each pouch on one of the websites to be able to compare the success. Until now I can say that etsy really disappoints! On dawanda I have some views, but on etsy I still have none. I guess one reason might be that I only advertised the products on the german websites. I guess etsy is way more used in America!
As I have a lot to do for university at the moment I have to update my shops time by time.
I did only one more thing, that I want to put on the dawanda page: this cute little owl!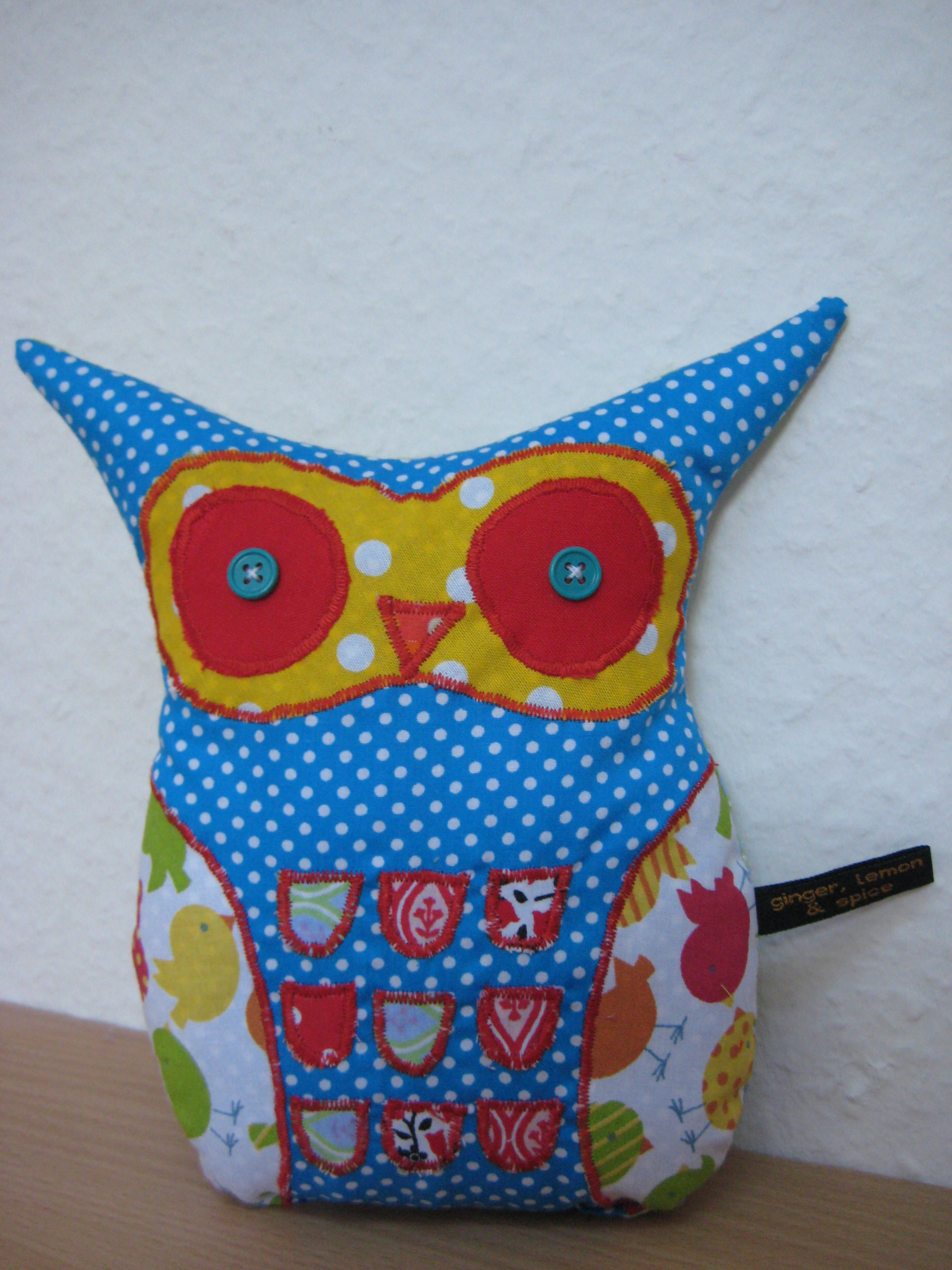 but more things are in the making 🙂
I am really enjoying this little experiment!! I am excited to see how it works out!!
Do you have any experience in using or selling on handmade websites like etsy?
Have a nice day!
Kathrin
P.S. Link to etsy page: click here , for dawanda page click here
&copy Copyright 2013 gingerlemonandspice, All rights Reserved. Written For:
ginger, lemon & spice