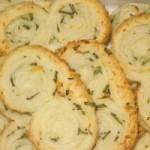 Hello and good evening people of the world wide web!!
So this is me – taking the courage to throw me and myself out there for you to discover and take part in my life, my adventures and my love for food, sewing and traveling!
As you might recognize, English is not my mothertounge. Actually I am from Germany! But I do really love the language and I try my best not to make to many mistakes. Should you find something not understandable or a meaning totally different please don't hesitate to tell me 😉
I hope you, my dear reader, will have fun here, live through emotions with me and find a lot of inspiration!!
I wish you all the best for the new year – 2013 – i feel that this will be a fantastic year!!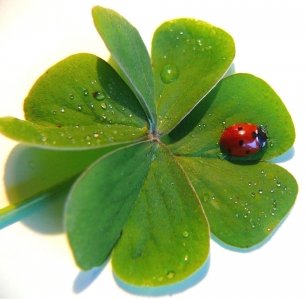 I am soo looking forward to get to know all of you!!
As a small preview of what you will find here on the blog soon, I'll share a first recipe with you!
It is the recipe of 'pigs ears' (as we say in Germany – I don't know the real name in English). Pigs ears are very popular especially in Italy and Spain! I made i small twist with the addition of rosemary and lemon and I like them very much! They are a very quick to make snack to bring to a party or nice evening with friends! They also stay fresh for a while in an airtight container.
I hope you like them like I do!
Have a beautiful evening and a fantastic start into the new year!!
Kathrin
Rosemary and lemon pigs ears
Recipe:
1 big sheet puff pastry
4 Tablespoons sugar
fresh rosemary leaves
lemon zest of one lemon
Roll flat the puff pastry in front of you, preferably on a sheet of baking parchment. Sprinkle 2 Tablespoons Sugar on top of it. Cut rosemary leaves and lemon zest as small as you can and sprinkle it eavenly onto the puff pastry. Use a rolling pin to press the sprinkled goods gently into the dough and flip it over. Treat this side of the dough like the other one. When you are ready, start roling the puff pastry from two opposite sides (the smaller ones if you want bigger pigs ears, the longer ones if you want smaller ones) to the centre. Put the roll into your baking paper and into the fridge for half an hour.
Afterwards cut slices of the roll like 3-5 mm thick and put them on a fresh baking parchment on a baking sheet and into the oven. Temperature needed is 180 °C for approximitly 15-20 minutes. The pigs ears are ready, if they are puffed up nicely and not yet browned. Let them cool for a few minutes on the sheet and then indulge!
&copy Copyright 2013 gingerlemonandspice, All rights Reserved. Written For:
ginger, lemon & spice