Hey guys!!
Sorry I've been a.w.o.l. for such a long time!! It's been summer, I've been away from school most of the time and I didn't really find the mood to get into writing again. I've missed the food blogging community! There were days when I sat down and tried to catch up a bit but I just couldn't get into writing again myself.
I sincerely hope that you guys are still out there and want to keep on reading what I write, cooking what I cook and just be a part of my life!! 🙂
What have I been up to this summer??
Well, I finally went to Ireland again – it felt like eternity that I haven't been there! I went with my 16 year old godchild and it simply was fantastic. I think I never wanted to stay there that badly after a trip yet!!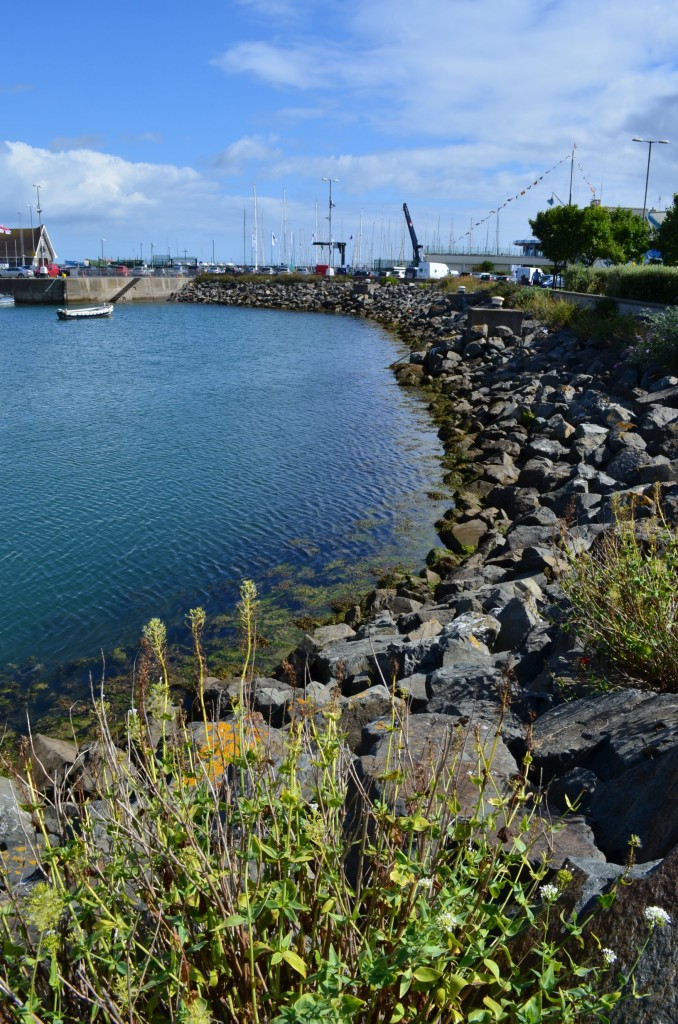 The first 5 days we went solo and stayed in hostels in Dublin and Galway. We have met really nice people, did not so much sightseeing but a lot of shopping, a little bit of pub-ing and just enjoyed being in Ireland! We have both been there before (read about my love for Ireland here) and loved the country and the people before, but it was very special for me to show her those two cities and all the other great places which were new to her!! We have even made some new friends, especially one from O.C. comes to mind (wink wink 😉 ) who even came with us to Galway for a day even if he had planned to go somewhere totally different!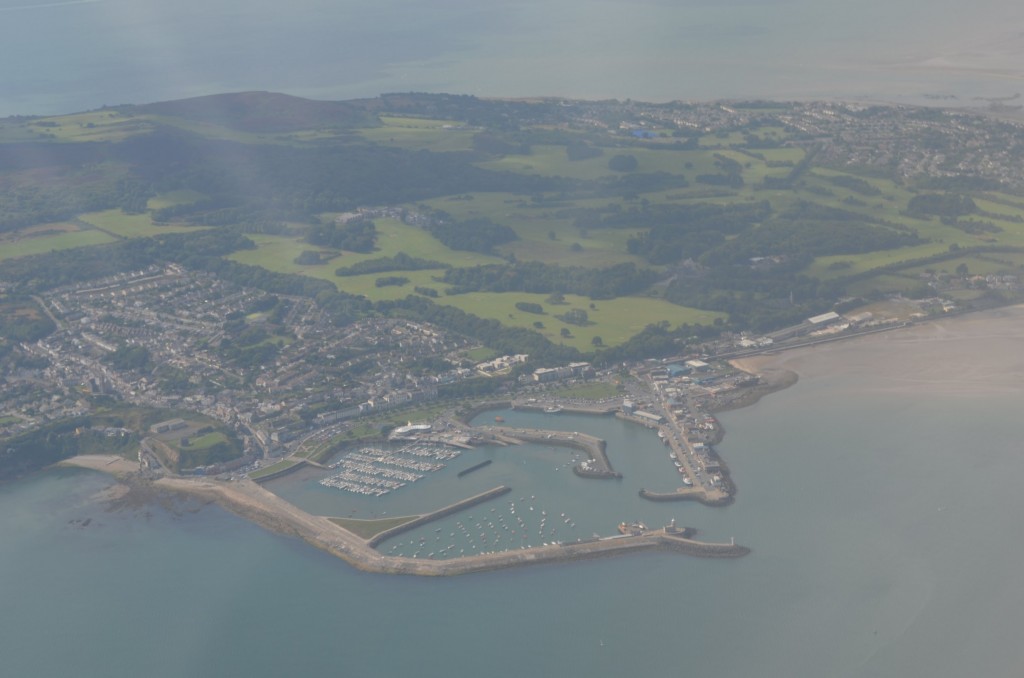 Also we went to a new place, where I haven't been before: A little town right out of Dublin called Howth. It really was sooo beautiful there! I just wanted to stay and live there forever! It was a peninsula just 20 minutes with the train outside of Dublin, surrounded by water with a beautiful harbour area and spectacular cliff walks around the town! I can really recommend spending time there if you get the chance!!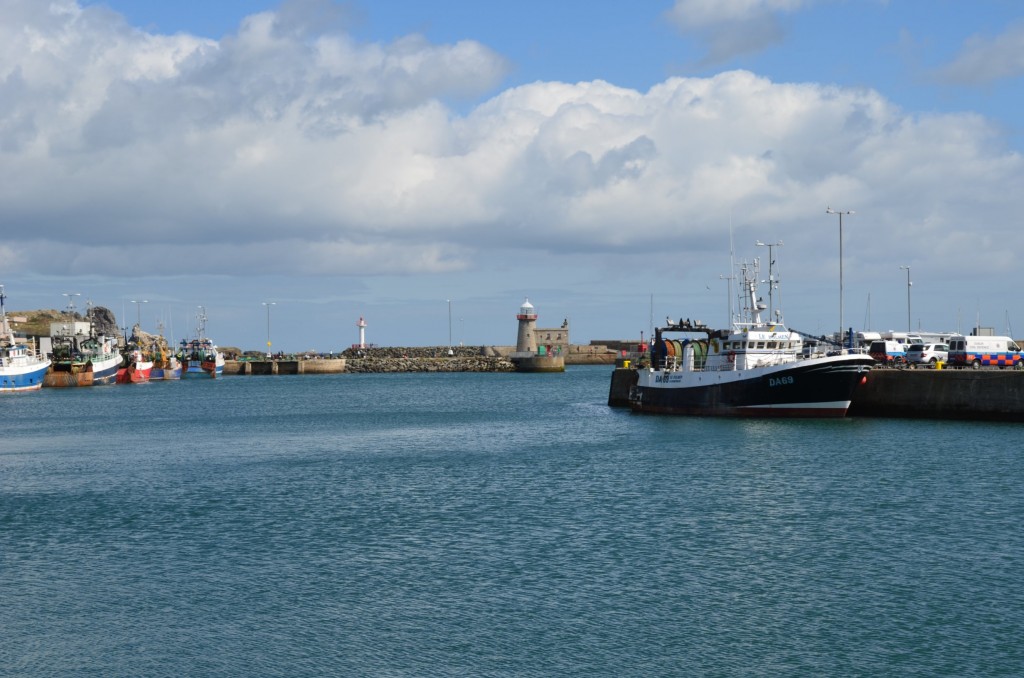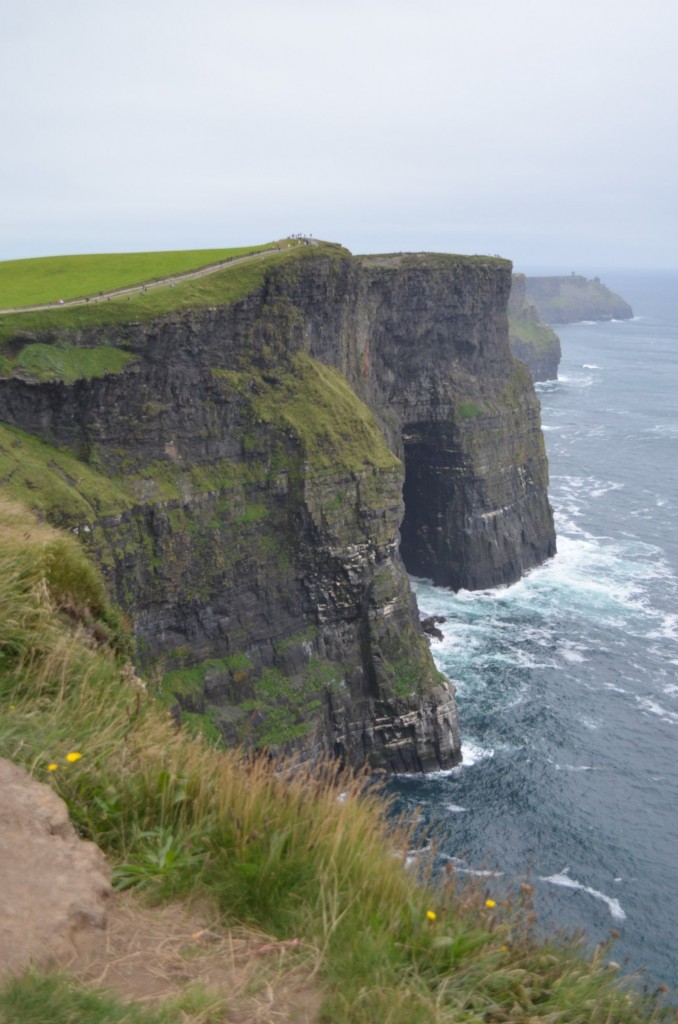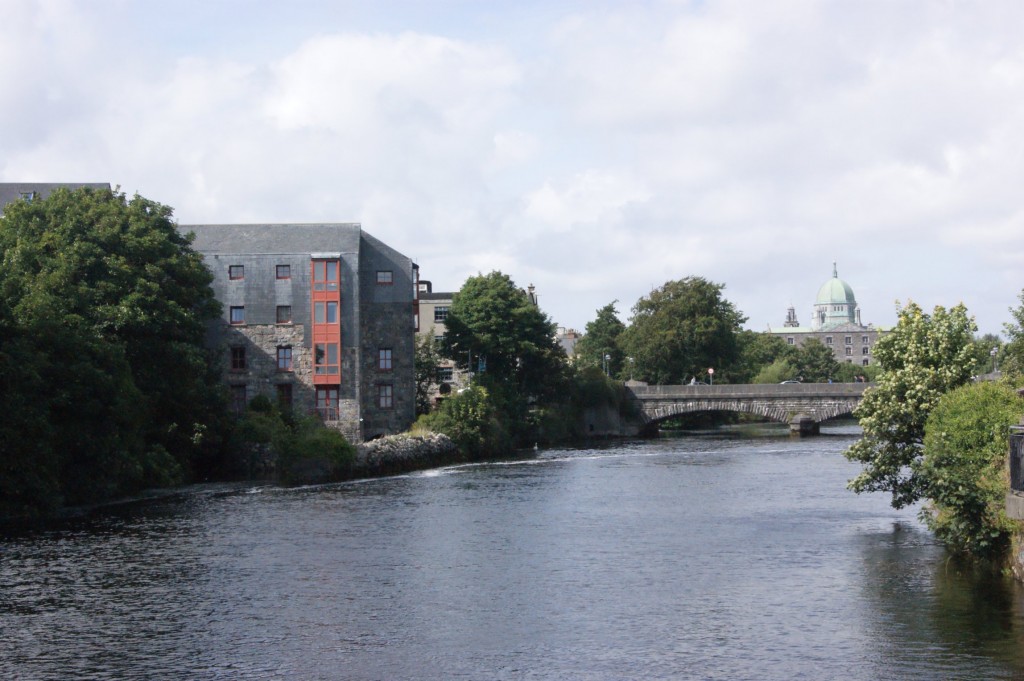 After our two days in Galway which included a day tour to the Burren (a very rocky area in Ireland) and the Cliffs of Moher we finally went down south to the twincity of our hometown: Clonakilty. Arriving there were another 70 people of our hometown wanting to celebrate 400 years of the town of Clonakilty with a German Week! Rosie and me even brought our clarinets so that we could play with the small orchestra that was part of the group and bring some traditional bavarian music to our twincities festivities 🙂 We had a great time during that week making music in pubs, strees and even in a retirement home, meeting friends, making new friends, having great talks and just enjoy or time!
I don't want to say to much but let the pictures speak for themselves 🙂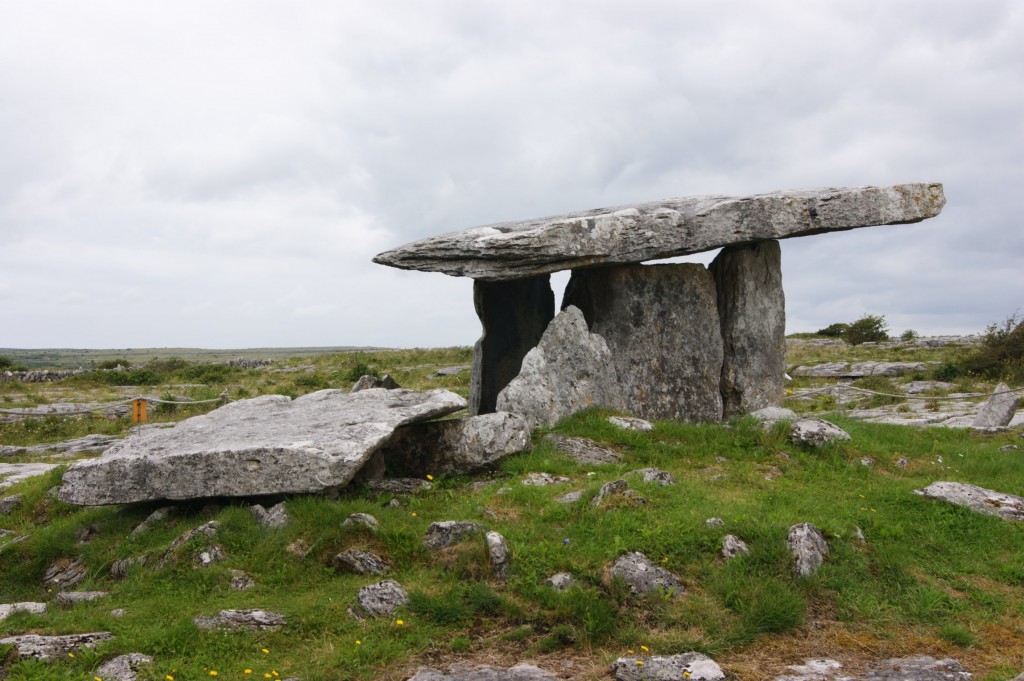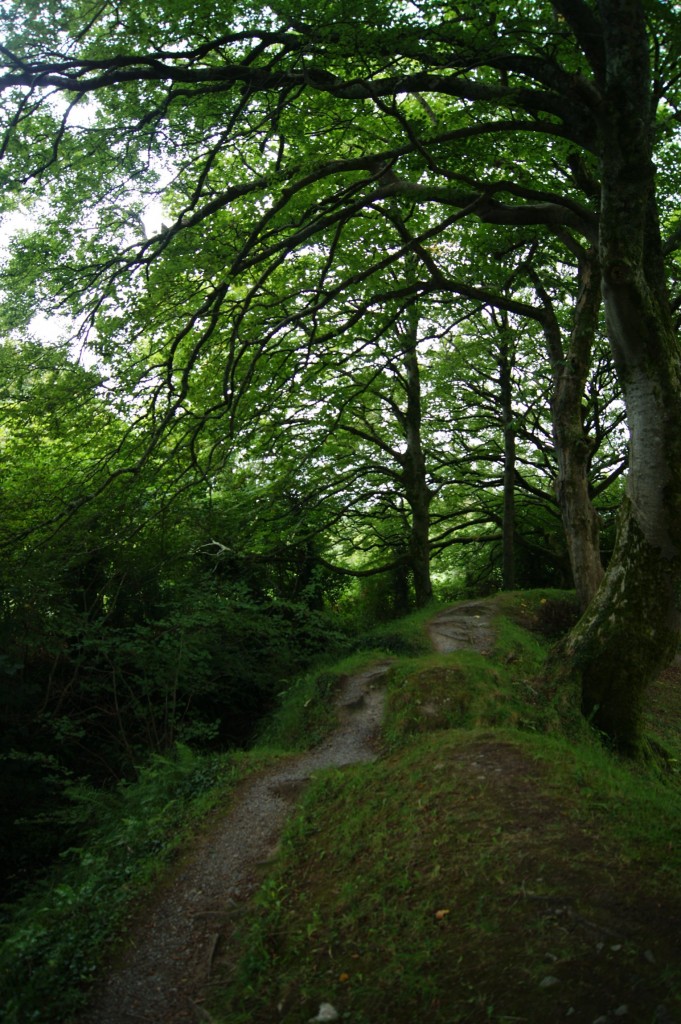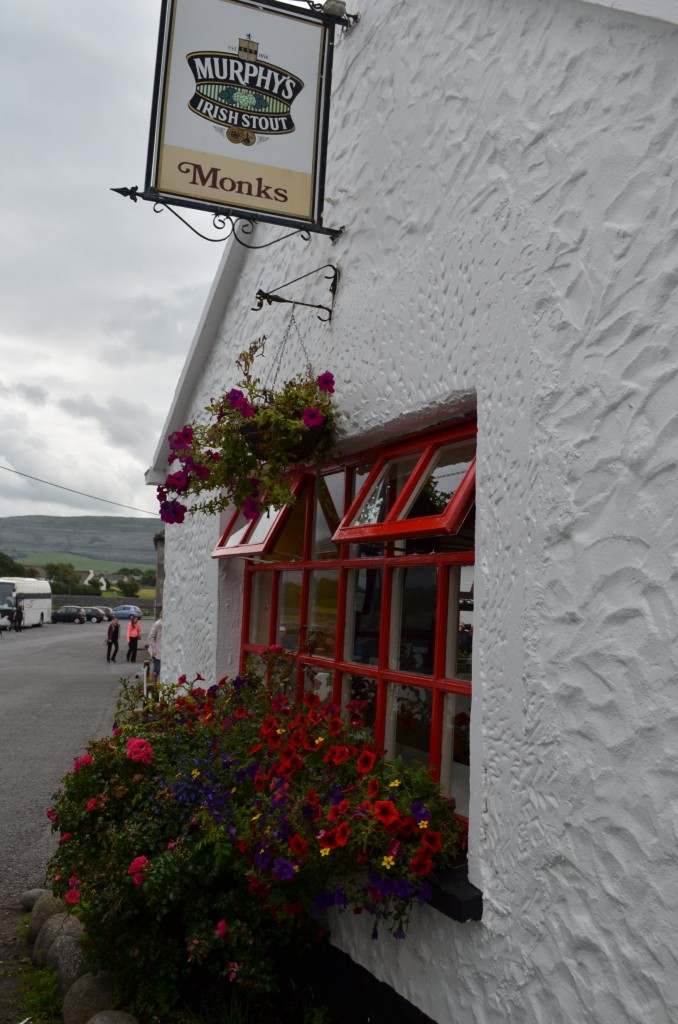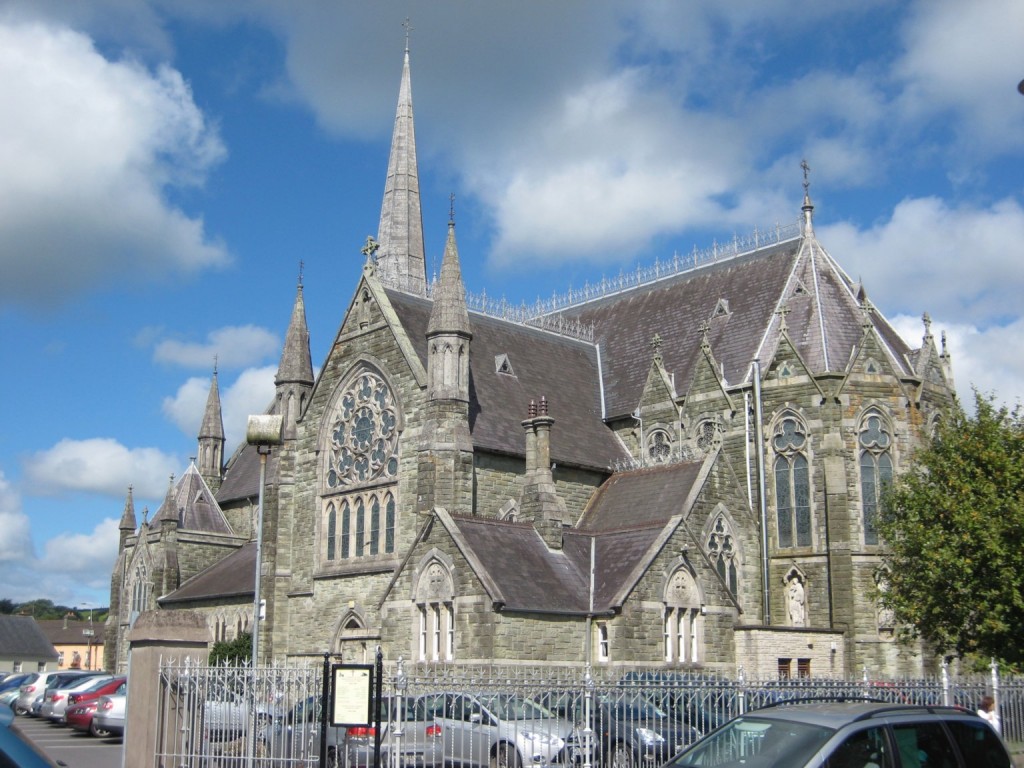 The rest of the summer I was enjoying some time at home with my family, taking part in a big festival of the town celebrating the beginning of autumn which I haven't been doing for years (GREAT fun!!!!) and having some alone time to start writing on my masters thesis in the city I am studying and living in. It wasn't so much excitement all at once but I had a good time and relaxed and now I'm fresh for everything that might be coming next ! 🙂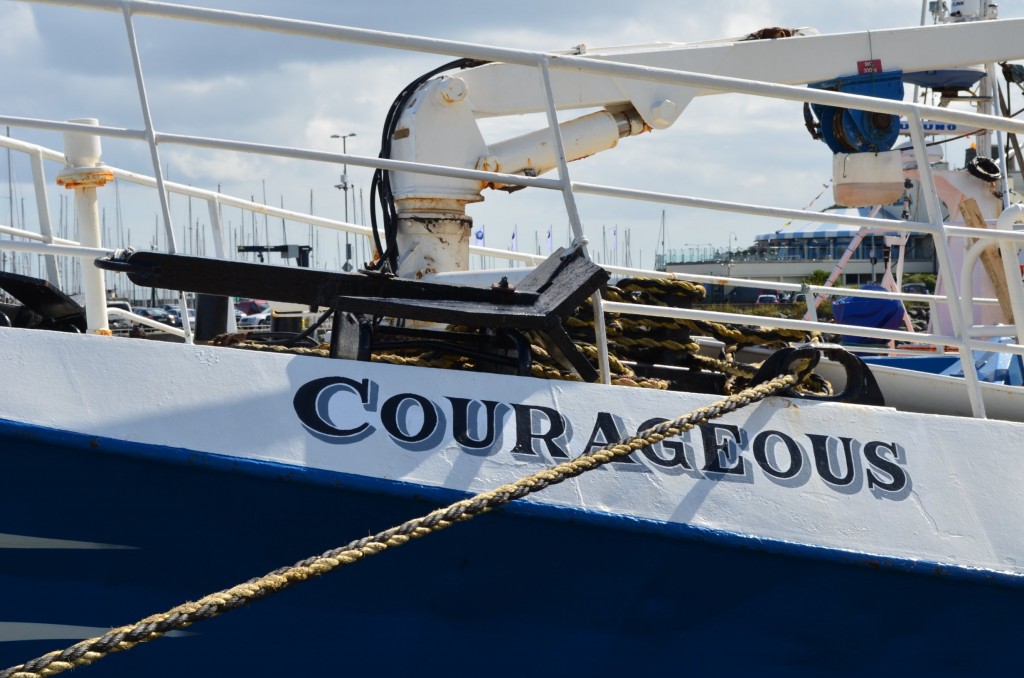 Sorry there will be no recipe for today, I think all the pictures make this post long enough, but there will be something for you waiting in the pipeline! 🙂
I am dying to know: What have you been up to this summer??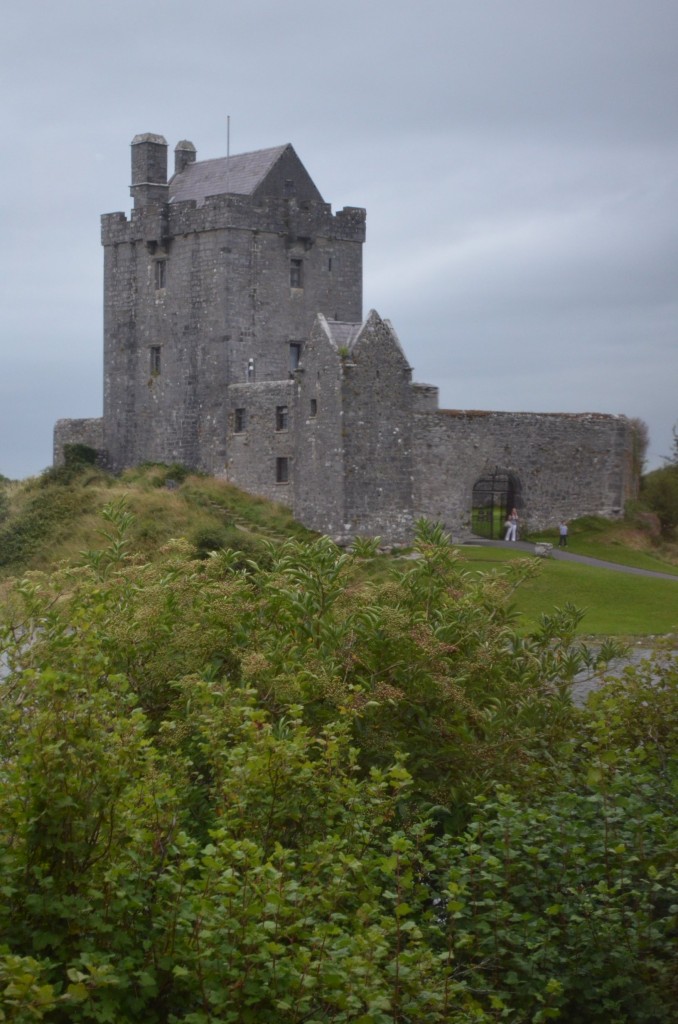 Lot's of love,
~ Kathrin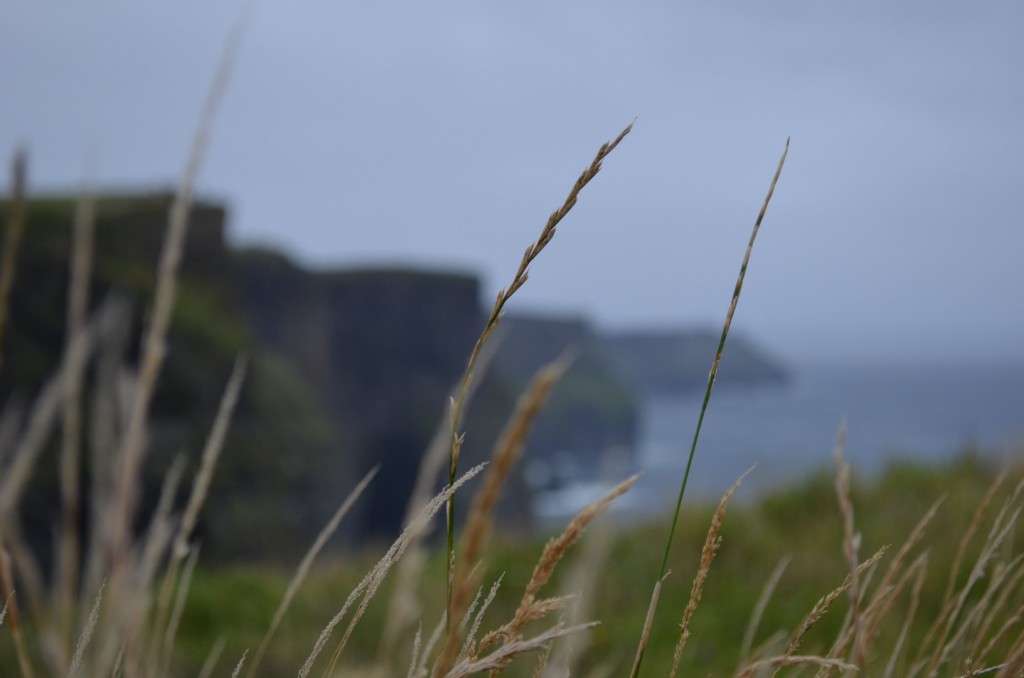 &copy Copyright 2013 Kathrin, All rights Reserved. Written For:
ginger, lemon & spice