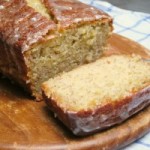 Hello everybody!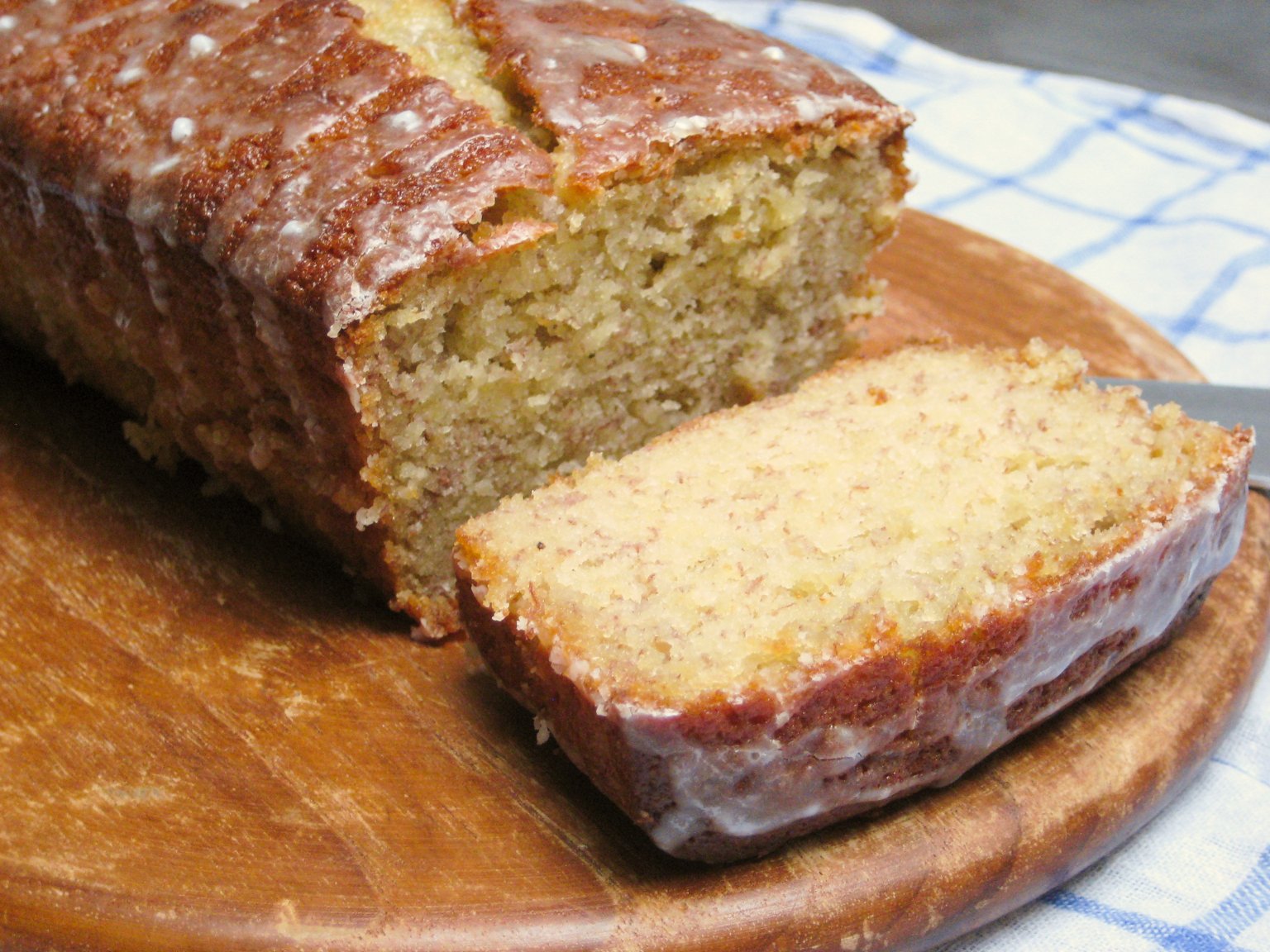 So last wednesday was my birthday! I am 26 years old now.
Some of you may think: Oh my, this is very old, and some might think: I hope I was that young again 😉 For me age is not important at all! I just don't care! I am living with the lines of: You're always as old as you feel!! I have good friends that are a lot younger or older than me, and I also had bad friends who were the same age. In my opinion age does not tell you i you are on the same wavelength, so it doesn't count!
Last wednesday I had a little birthday party. I like having birthday parties, because I like to cater for friends and family!! This year I had to stay in the city where I'm studying, so I could not celebrate with my family. I will do this the next time I am at my parents house! I invited friends from university and the choir I'm singing in. 10 friends came, celebrated and had cake with me! Everybody liked the cakes a lot, and we had lots of fun!!
Those were the cakes: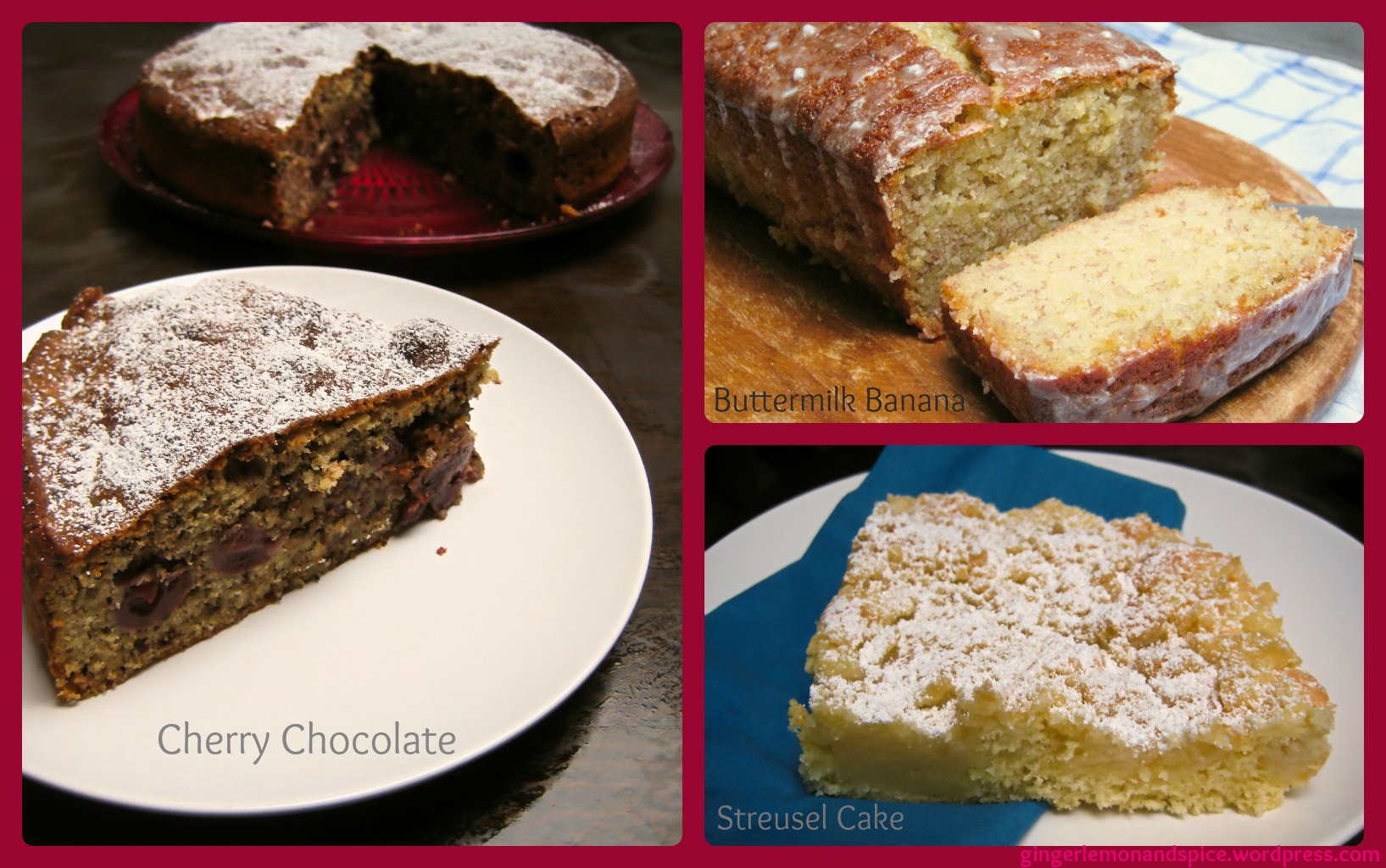 So after we ate and drank our cups of coffee and tea we went to the choir room and to the practice.
When I planed this little celebration I thought about baking two cakes and a batch of cookies. In the morning on my birthday I was very spontaneos and just baked one more, while the second one was in the oven. What I did was this Buttermilk Banana Bread! And I have to say – I liked all the cakes very much, but the banana bread just was the best!! I didn't expect it to be at all, but I really really liked it. It was very moist and sooooo flavorful!! I didn't think it would taste so much like banana 🙂 I even think about making it again for the big party with the family!!
I asked you on facebook, which of the three cakes you wanted to see on the blog today and you decided for my favorite one!! Great decision 🙂
But all the cakes were liked very much, everybody had their own favorite. Before the party I thought I baked way too much, but when I wanted to take the rest to the choir practice I was very surprised that there wasn't much left! There is now better way of showing approval i guess 😉
So here comes the recipe for
Buttermilk Banana Bread
Ingredientes:
115g (1/2 cup) butter, softened
190g (1 cup) sugar (I used selfmade vanilla sugar – but you could add 1/2 teaspoon vanilla extract instead)
2 eggs
1 cup mashed banana (it is best if they already have brown sprinkles on their skin)
6 tablespoons buttermilk
200g (1 3/4 cups) flour
1 teaspoon baking powder
1/4 teaspoon salt
1/8 teaspoon baking soda
optional for glaze:
1-2 tablespoons powdered sugar
1-2 teaspoons milk
Directions:
1. Grease and maybe flour a big loaf pan, set aside. Preheat oven on 160°C (350° F).
2. First cream the butter in a bowl with a hand mixer for a bit, then add the sugar and whisk until well incorporated and creamy. Mix eggs in. Add mashed bananas, if used vanilla extract and buttermilk and mix the batter well
3. Now add flour, baking powder, salt and soda and mix on very slow speed. When all the white stuff is gone you can move on to a higher speed for a minute.
4. Put the batter into the loaf pan and then into the oven. Bake for approx. 60 minutes. When a toothpick comes out clean, it is ready.
5. Get the loaf pan out of the ofen and let it cool for 20 minutes. Then run a knife along the edges and loosen the bread. Put it out of the pan and onto a rack to cool completely. If you want you can decorate the cake with a little bit of glaze like I did. Just mix powdered sugar and the milk bit by bit until you have the consistency you like!
6. Enjoy – preferably with a lot of friends!! I can't say how long it stays this beautifully moist because it was gone in a day!!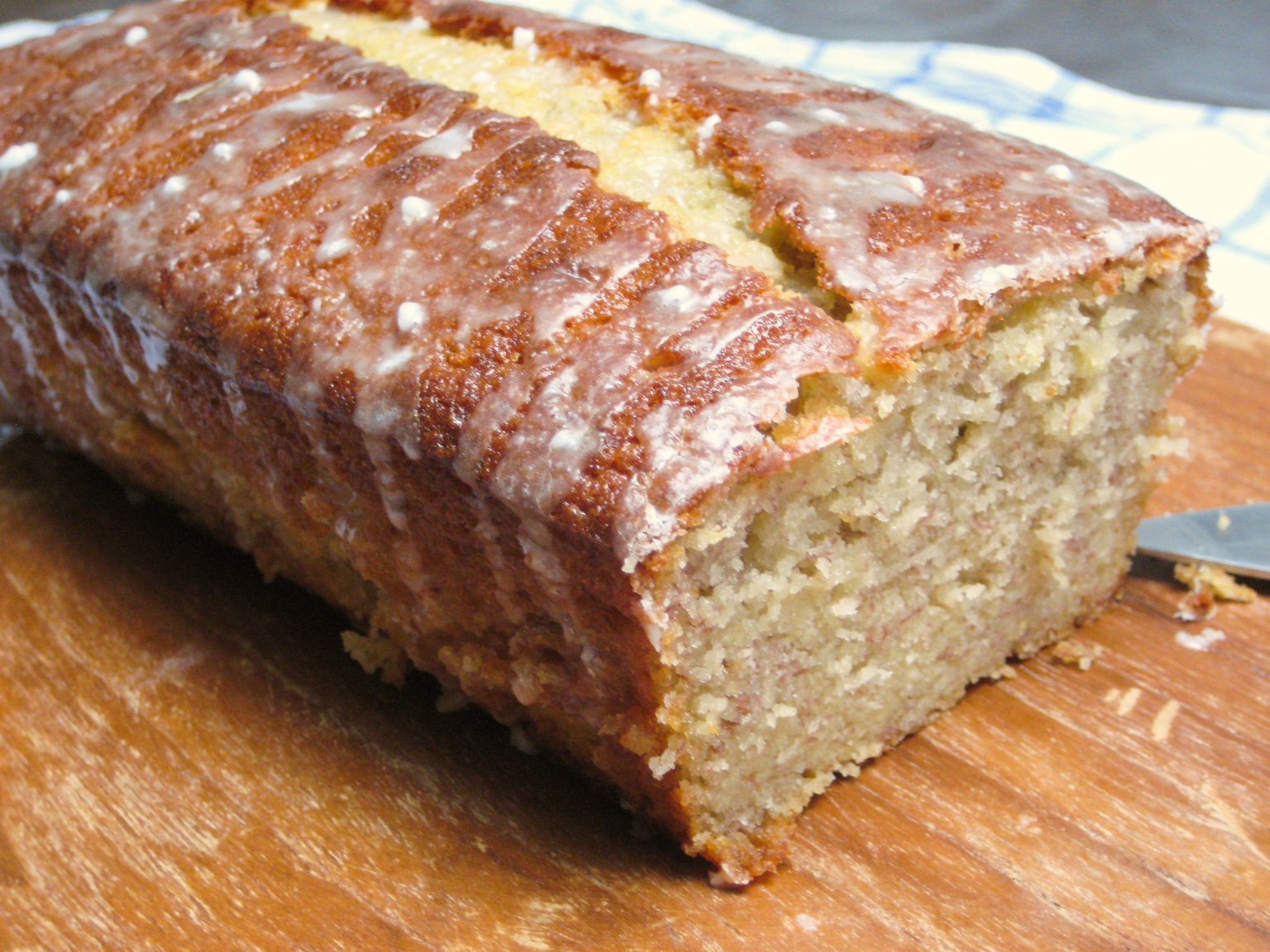 ~Kathrin