Hello everybody!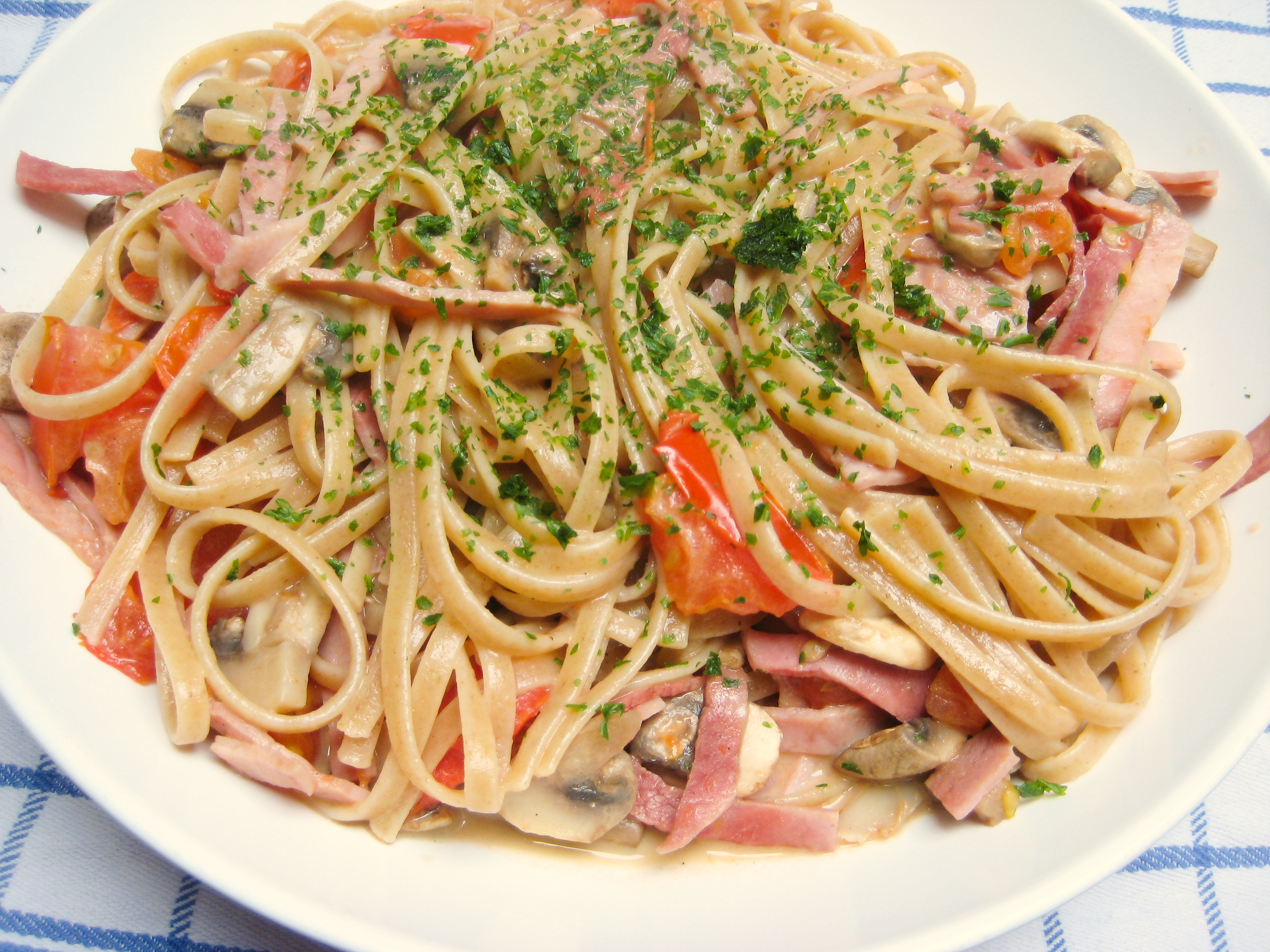 I hope your last week was nice? Nicer than mine, at least? 😉 I had to study, study, study, sleep a little and then again study,… You might have guest it: It was the week of my exams at university! I don't like this time at all… But it is necessary.
So yesterday was my final exam for this period, and now I am FREE!! I can do whatever I like!! At least for a few days…
Also I had written a 'what to do after the final exam' list – which included watering the plants, hoover and clean and of course, write a new blogpost. As you might have noticed, this was not what happend! 😉
So when I finally went home yesterday what I did was starting a movie. I really love movies!! No special kind – I just like digging in another reality for a few hours! Of course there are good movies and bad movies for me too, but I would watch all of them – and the good ones more than once.
When I came home yesterday I felt the need to disengage myself from all the stress of the days before and watch a film. Not any kind of film! I wanted romance, I wanted the feeling of an idyllic world and a little bit of action so I turned on Twilight. Don't judge me!! 😉
I haven't seen the movies for quite some time now! And last time I did, I thought they were embarrissing because they are such a tear jerker (I hope that word exist – that's what my translater tells me! ). So this time, to make them less awkward for me I watched them in english. It helped a lot! I really think you could say anything in english even if it is way too much in german. I actually did enjoy them so much that I watched part 2 and 3 right after the first and went to bed at 1 o'clock…
Yes – I don't know what was going on with me either 😉
So today is the day for the list – all the stuff that needs to be done and was postponed because of the exams! It includes preparing for the studying period for the exams in april  but I decided to do the 'fun' parts first. Here I am, writing just what comes through my mind and hoping you don't think I am too awkward, strange or crazy 😉
But I have brought you something, too!!! As my meals needed to be quick I didn't do much cooking in the last two weeks. But one thing I did was these Tagliatelle with frehs tomatoes, ham and mushrooms! It was a really quick lunch and very delicious!
Tagliatelle with Tomatoes, Ham & Mushrooms
for one person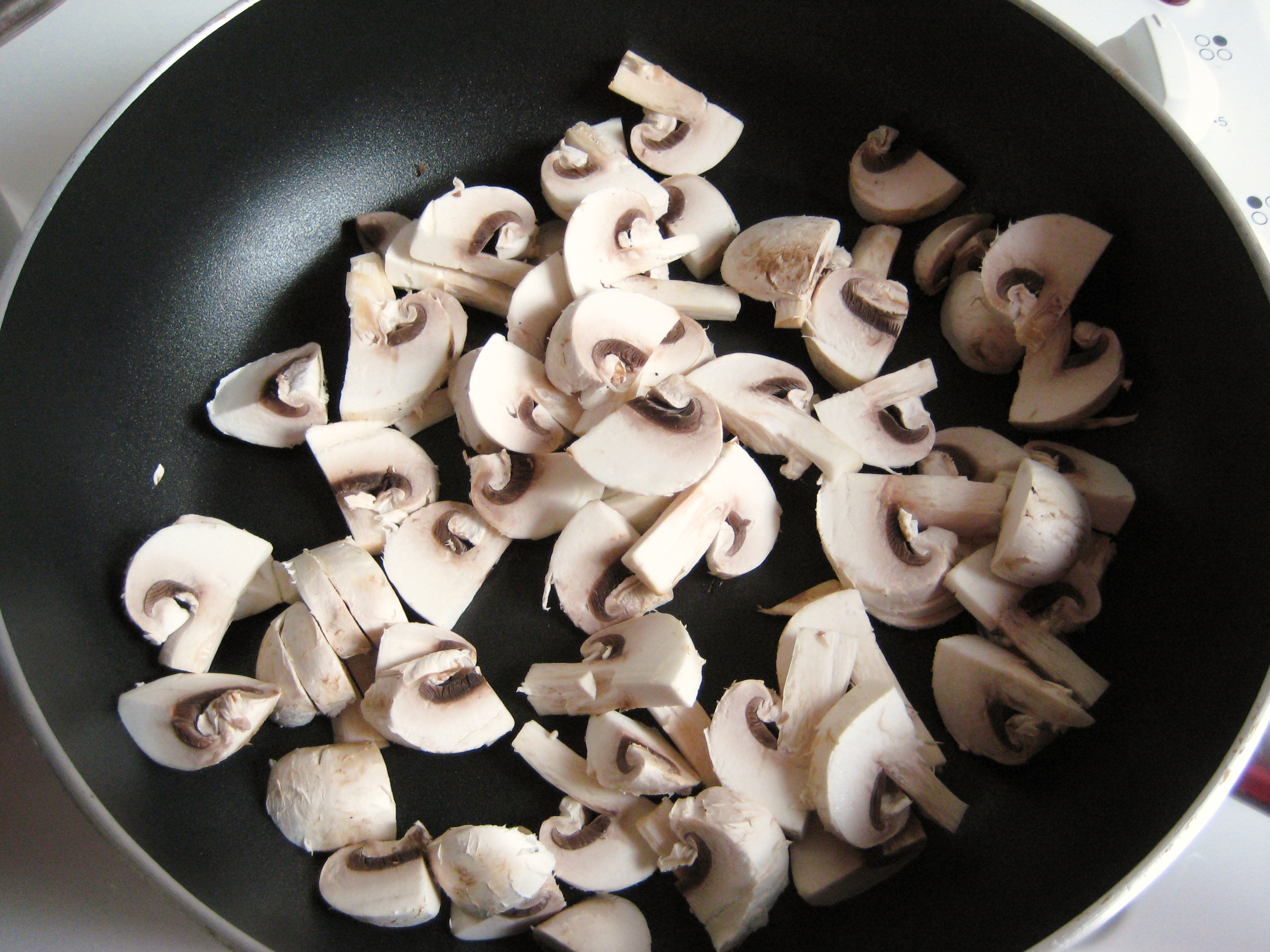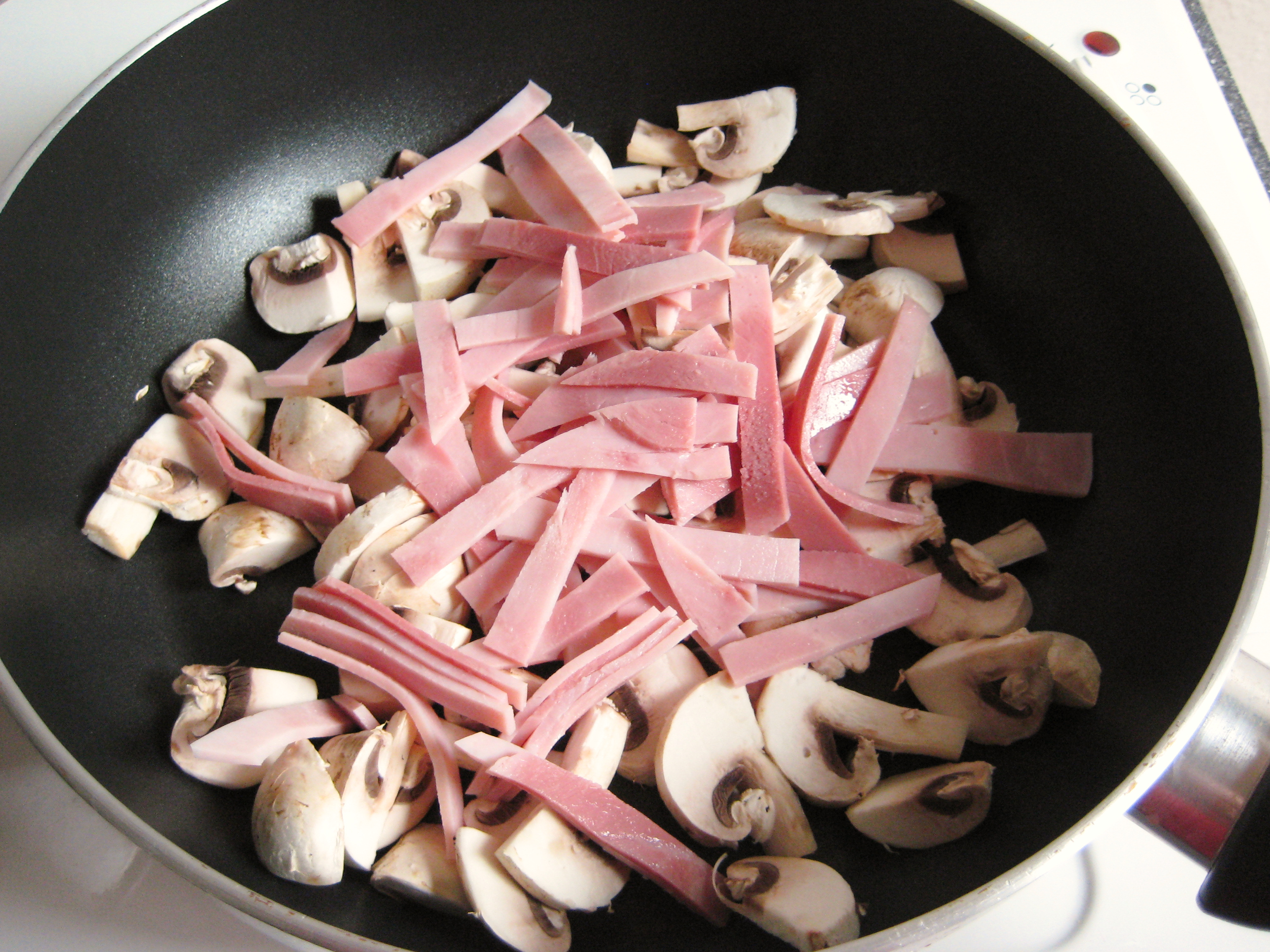 Ingredients:
Tagliatelle for one person (I used wholemeal – approx. 100g)
100g mushrooms
100g ham
3 big tomatoes
75 ml cream
salt, pepper, parsley for decoration (I used frozen)
Directions:
1. Cook Pasta according to package.
2. Put a nonstick frying pan on medium heat. Chop the mushrooms in half slices, ham in stripes and tomatoes in cubes – or the way you like them.
3. Put mushrooms and ham into the pan, and let the mushrooms loose some water (5 min maybe). Add the tomatoes on top, let them sit on top for 2 min then stir. Add salt and pepper to taste.
4. The Pasta should be ready now. Put the pasta into the pan using a pasta scoop with holes in it to get rid of most of the cooking water. Add the cream to the pan. Stir everything and let the sauce and pasta reheat until it bubbles (2-3 min). Maybe add some more salt (the cream takes away some of the saltiness).
5. Put Tagliatelle on a nice platter and sprinkle with some parsley.
Enjoy!!
~Kathrin